Contact Information
info@leanconstructionblog.com
Articles By This Author
When we are talking about Lean, we are talking about continuous improvement. Continuous improvement requires a system, process, organizational structure, and cultural change. It is necessary that involved parties understand the change process in order to initiate change.
Practically, the terms cooperation and collaboration are interpreted differently or used synonymously. Using the terms interchangeable to express "working together" can result in misunderstandings between project participants as the concepts behind cooperation and collaboration are different.
Lean Construction is starting to gain traction in Germany. The German Lean Construction Institute (GLCI) established on 15th of July 2014, held the first conference in Frankfurt on October 15, 2015.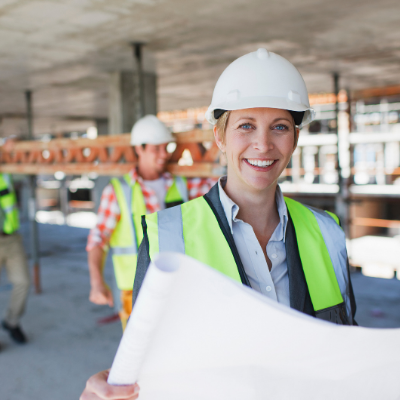 The Lean Project Delivery System (LPDS) was first introduced by Glenn Ballard in 2000. LPDS is a philosophy, but also a delivery system in which the project team help customers to decide what they want, not only realize decisions and perform activities.