Contact Information
info@leanconstructionblog.com
The engineering and construction industry is in crisis, with over $1.6 trillion wasted annually due to capital projects not being delivered on time or on budget. Massive project cost overruns, schedule delays and claims are so commonplace they have become 'normalized'.
Many professionals in the engineering and construction industry operate under the illusion of being in control of their capital projects, until it is too late. For many, the recipe for being in control has a few key ingredients including, but not limited to, a baseline schedule so progress can be measured.
In every project the early decisions are likely to be the most significant. Unfortunately they are being made when the knowledge is at the lowest about that particular project.
As an introduction to this post, it will give you a short introduction to modular wind turbine construction, planning trends, and why lean construction is applicable here. One thing is that wind turbine construction is categorized as modular construction, with a sequential strategy for assembling the modules [1].
Deliver value to the customer with the least waste by flow efficiency and do it better and better. It is a starting point for learning in our industry. It guides our path. It is our North star.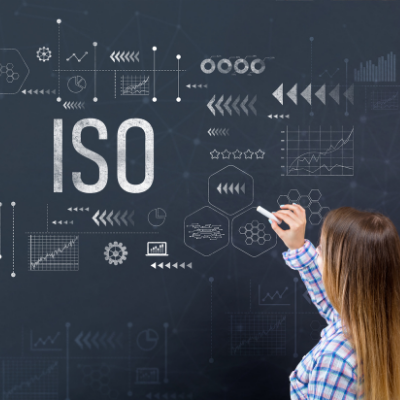 Lean Project Delivery System (LPDS) is an organized implementation of the Lean Principles and Tools, combined to allow a team to operate in unison.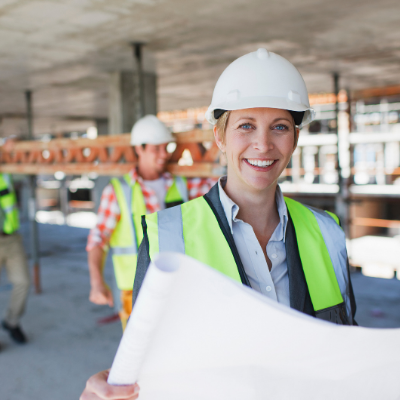 The Lean Project Delivery System (LPDS) was first introduced by Glenn Ballard in 2000. LPDS is a philosophy, but also a delivery system in which the project team help customers to decide what they want, not only realize decisions and perform activities.
Lean project delivery has entered the mainstream of construction, yet Lean adoption lags among design professionals. Architects and engineers who transformed the industry by first pioneering sustainable design and later the use of Building Information Modeling (BIM) remain spectators while trade partners, construction managers, and some owners embrace Lean.
In my role as an "Integrated Lean Project Delivery (ILPD) Coach", I struggle everyday to understand and address resistance to positive change in the Architectural, Engineering and Construction (AEC) Industry.
In the first post of this series I argued that when stakeholders do not agree on the problem, they probably will not agree on the solution.