Contact Information
info@leanconstructionblog.com
Articles By This Author
On November 20th 2012, we carried out one of the largest lean gamification in the world. In total we had 630 attendees and 35 support staff. The game helped us deeply understand the concepts of Lean Construction.
The Last Planner® System (LPS) is a production planning system designed to produce predictable work flow and rapid learning in programming, design, construction and commissioning of projects. LPS was developed by Glenn Ballard and Greg Howell and has five elements.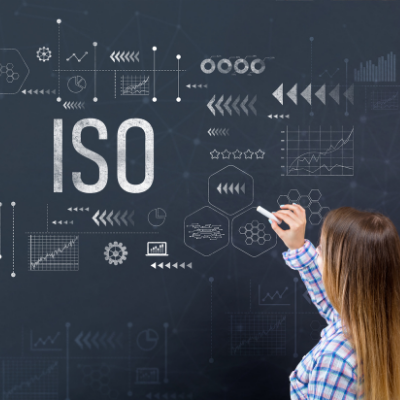 Lean Project Delivery System (LPDS) is an organized implementation of the Lean Principles and Tools, combined to allow a team to operate in unison.